Live And On Fire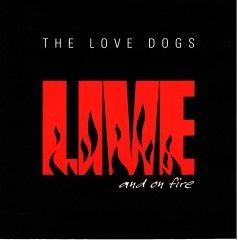 Our most recent CD, an amazing live recording of all new material from a summer weekend at the legendary Sea Note nightclub on the outskirts of Boston.  10 incendiary tracks including:
You Did Me Wrong
Never Mine
Baby's Got A Secret
First Floor Girl
Keep On Lyin'
Knocked Out
Only Time Will Tell
Why Did You Lie?
Hey Hey - Walla Walla
Tossin' & Turnin'
Available at all our shows or
Heavy Petting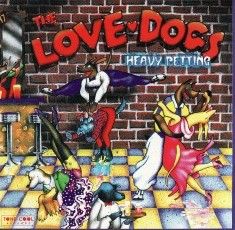 Our second Tone-Cool CD, this was the disc that made us friends all around the world.  14 wild and untamed tracks including:
Lock You Up
Rockin' At The Doghouse
Hot Weather Blues
Too Old To Die Young
Something's Wrong
Wrong Lake To Catch A Fish
You Don't Care
Forget About It
Who Got You Mama?
Oh Babe!
That's The Stuff You Gotta Watch
Gotta Have A Little Lovin'
Roll With My Baby
Available at all our shows or right here!
New Tricks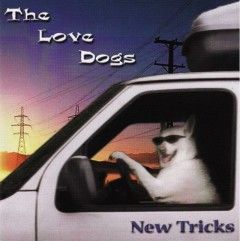 Our third Tone-Cool CD and our most outrageous, mixing zydeco, gospel,and even a bit of swamp rock into our trademark sound.  14 killer tracks including:
Don't Bug Me
Northbound Train
The Day Before I Met You
Long, Long Day
You'll Never Know
Why Did You Lie?
Watch That Dog
Well Oh Well
Hand It Over
You Be My Baby
Someone To Blame
Richest Guy In The Graveyard
Flexible Flyer/She Puts Up With Me
Available at all our shows or right here!
Previous events
We LOVE ATAC! Great sound and sight lines, room to dance and a grand piano! Advance tix available now.
A special show at this friendly and intimate venue. Room to dance, great drink prices and free pizza at 9!
Join us at this famous Springfield venue - great hospitality and the best BBQ north of the Mason/Dixon!